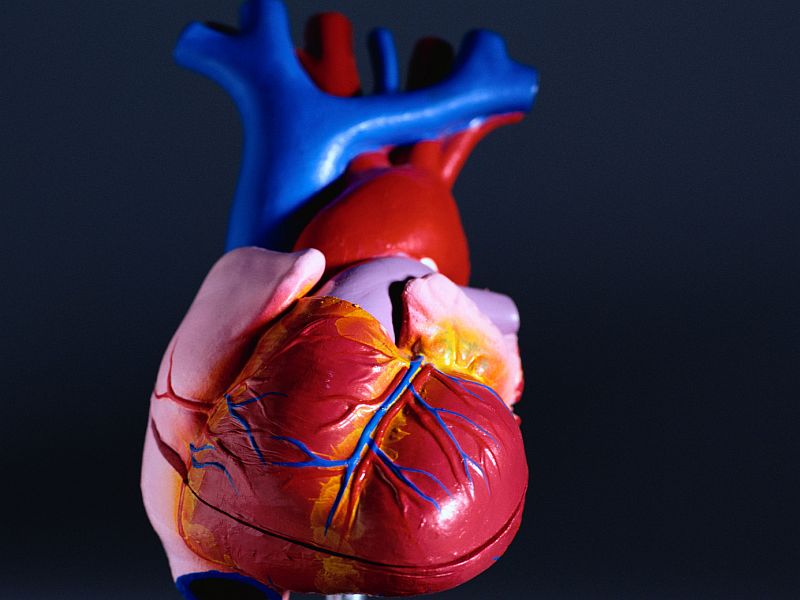 THURSDAY, Feb. 27, 2020 (HealthDay Information) — How your blood flows via your coronary heart might rely on no matter if you are a person or a girl, new research suggests.
For the review, researchers employed a innovative imaging method known as 4D stream MRI to look at blood stream and to evaluate how it influences cardiac general performance.
Scans of the heart's principal pumping chamber, the still left ventricle, were analyzed from twenty adult males and 19 females.
The assessment discovered that kinetic energy, an indicator of energy use, was drastically better in adult males. For females, vorticity (a evaluate of regional rotation of fluid) and strain (a evaluate of still left ventricular functionality) were better, the investigators uncovered.
"Making use of the MRI information, we uncovered dissimilarities in how the coronary heart contracts in adult males and females," spelled out review direct author David Rutkowski. He's a postdoctoral researcher at the University of Wisconsin, Madison.
"There was increased strain in the still left ventricle wall of females and a better vorticity in the blood volume. We hypothesize that these two factors are connected," he explained.
The findings lose light-weight on cardiac functionality and might improve researchers' being familiar with of why the hearts of adult males and females respond in a different way to strain and disorder, Rutkowski instructed in a news release from the Radiological Society of North America.
In addition, Rutkowski explained, "These blood stream metrics would be useful as reference standards mainly because they are derived from healthier individuals, so we could use these to assess with anyone who is unhealthy."
The review was posted Feb. 27 in the journal Radiology: Cardiothoracic Imaging.
— Kayla McKiski

Copyright © 2020 HealthDay. All rights reserved.
Problem
In the U.S., 1 in each and every 4 fatalities is brought about by coronary heart disorder.
See Respond to

References
Supply: Radiological Society of North America, news release, Feb. 27, 2020